Even though Valentine's day is still a few weeks away, we are getting lots of advanced Valentine's orders from our well prepared customer's.
Valentine's Day is special so let's make this year different and do something fun and thoughtful.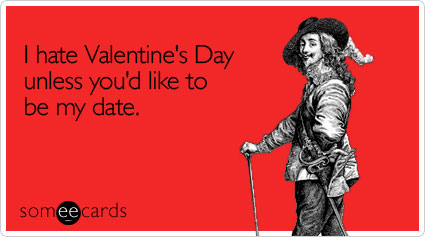 Here are 5 winning ideas we have for you:
1. Capture the Memory
This design is inspired when one of my photo frames dropped from my shelf, the glass shattered, but the  frame is still in perfect shape. I then took the photo frame and designed a rose garden in the photo frame.
2) Dress me up
You can design a spectacular floral arrangement in any kind of container. Bring in your container and we will help you to brainstorm good ideas!
3) Black Swan Inspired Valentine's Designs

4) DIY
We offer a one on one valentine's flower class on February 8, 9, and 10. Please book your class before January 28, 2011. You can make your own bouquet or arrangement for your loved one. We can store and keep your design safe and fresh in our cooler until VDAY. Make your loved one special by designing something "personal" made by YOU.
One on One Session: 1 VIP/ Day First come first serve
Time: 7:15- 8:15PM
Fee: Flower cost
What to bring?
Tell us your love story
If you want an arrangement, please bring a container such as a vase or buy one from us
Optional: Other meaningful items such as pictures, ring, candy, ect…
5) Pick from our Valentine's Day Collection
http://shop.magical-credit.flywheelsites.com/collections/valentines-specials
Check out our Valentine's Day Inspired Photo Gallery for more ideas.
Be sure to become our Facebook Fan and Twitter Follower to get access to our special limited time pre-order discounts.